BOOK AN EYE EXAMINATION
Eye examinations are bulk billed to Medicare
Phone: 07 4942 5266
Or visit us at: North Mackay Central, 25-29 Evans Avenue. North Mackay QLD 4740
Fashion Frames
We have an exclusive and wide range of fashion frames suiting your individual style and needs.
Some of the designer brands include Tiffany & Co, Bvlgari, Coco Song, Vera Wang, Ray Ban, Versace, D&G, Vogue, Prada, Emporio Armani, Givenchy, Nike and Oakley.
A wide variety of women, mens and children's frames are available.
Package deals through your private health fund are also available, including no out of pocket expenses for single vision lenses. We offer an economical range of frames without compromising on quality.
Our experienced optical dispensers will assist you in selecting the most suitable frame with the latest optical lenses to suit your lifestyle, personality, prescription and budget.
All frames come with a 2 year manufacturing warranty and our back-up sales service is exceptional.
Sunglasses
We have a great range of womens and mens fashion sunglasses from brands such as Tiffany and Co, Maui Jim, Bvlgari, Vera Wang, Ray Ban, Oakley, Zeal, Prada, Vogue and Coach.
All sunglasses in stock are able to be fitted with prescription lenses.
Ask our experienced staff for options on specific recreational or sporting needs including cycling, fishing, skiing, golf, sailing and diving.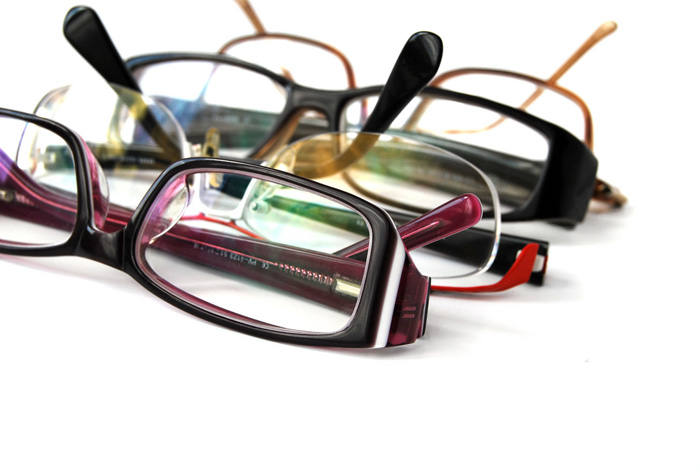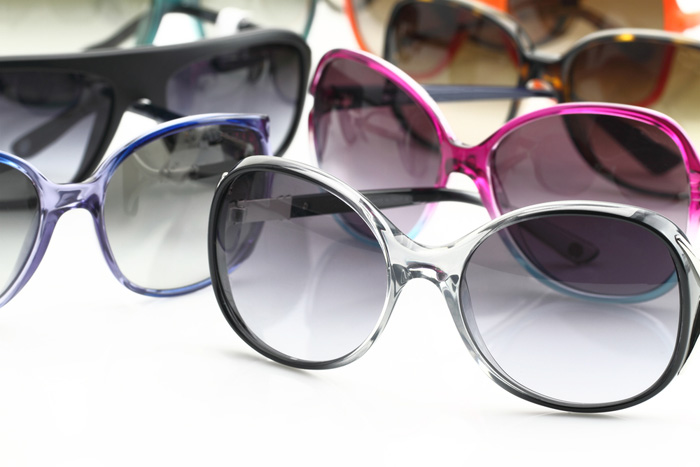 Eyes R Us Mackay Optometrist
25/29 Evans Ave, North Mackay QLD 4740, Australia

Hours
---
Mon - Wed: 9:00 am - 5:00 pm
Thu: 9:00 am - 6:00 pm
Fri: 9:00 am - 5:00 pm
Address
---
North Mackay Central
25-29 Evans Avenue
North Mackay
QLD 4740
Contact Details
---
Phone:
07 4942 5266
Fax:
(07) 4942 2887